…I will sing and make music with all my soul.
Psalm 108:1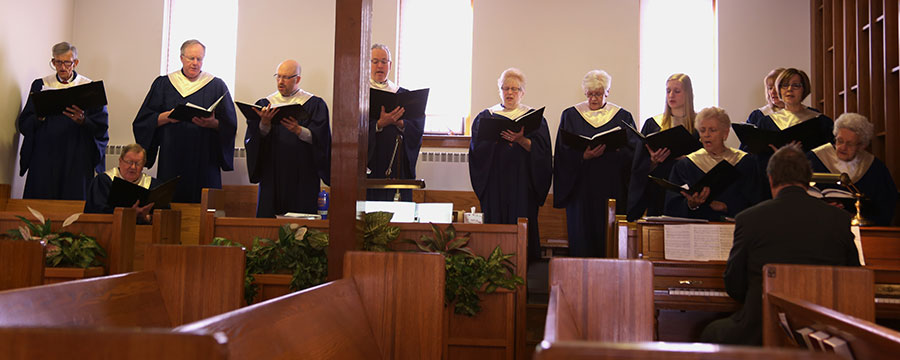 St. Matthew's strives to blend traditional and contemporary musical forms.  Most Sundays you'll hear a traditional pipe organ over 100 years old, hymns, anthems from our Choir, and our Praise Band leading contemporary worship songs. Along with the congregation, raising our voices together in song translates into a powerful expression of our love for Jesus.
The Choir practices most Thursday evenings at 7:00 PM, and the Praise Band practices on Thursdays at 6:15 PM. Our Choir season runs from September through June. We hope you'll consider joining one or both of these groups!