But do not forget to do good and share, for with such sacrifices, God is well pleased.
Hebrews 13:16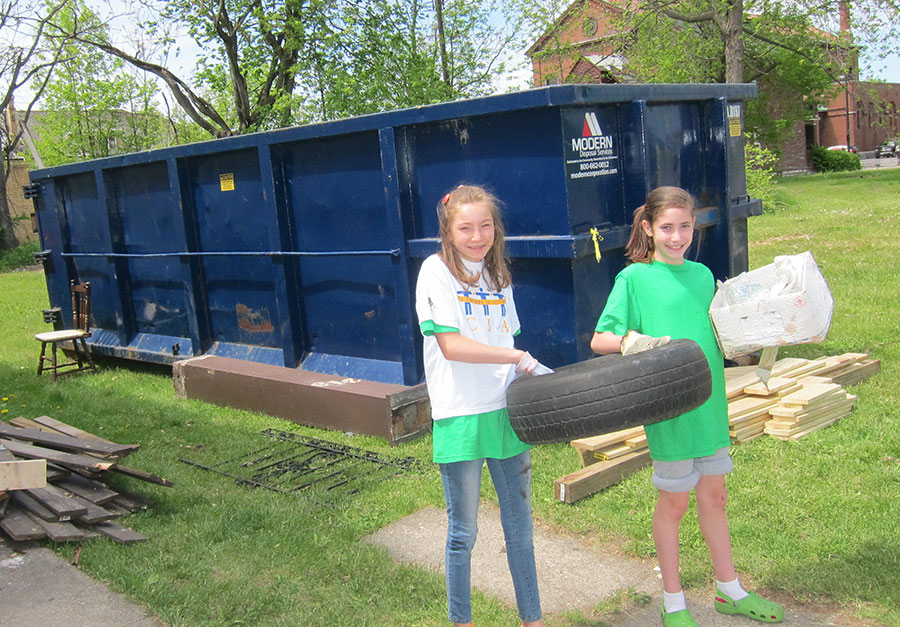 St Matthew's supports a variety of local and global ministries. We invite you to join us in loving our neighbors through service, giving and prayers!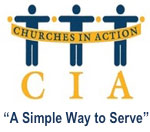 Churches In Action
St. Matthew's works with 16 other local churches to serve the community and beyond. CIA projects are designed for all ages and abilities: including work weekends at local missions (building, painting, cleaning, planting, etc.), fundraisers, caroling at group homes, an annual "Undie Sunday" drive for homeless shelters, and various other food and clothing drives. For more information, check out the CIA website at www.ChurchesInAction.com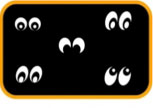 Friends of Night People
We prepare a meal at the church and then serve it at this Buffalo soup kitchen every first Wednesday of the month. Please contact Tom Schaner at 716-998-3138 if you'd like to join us. For more information on this inner city mission, check out their website at http://www.friendsofnightpeople.org.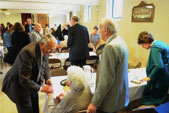 Activity Group
This is a social group for seniors in the community, led and hosted at St. Matthew's. This group usually meets on the third Thursday of each month at 12:00 noon, to share a meal, enjoy music, socialize and listen to various speakers. Please call the church office for more information.
Activity Group is open to everyone, whether a member of St. Matthew's or not.Come enjoy the food, fellowship and fun!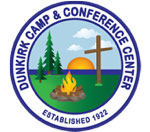 Dunkirk Camp & Conference Center
A Christian camp located in Dunkirk, NY has been supported by St. Matthew's with leadership, labor, scholarships and campers for years. Located on Lake Erie, they have a variety of youth, family and specialty camps. For more information, check out their website at www.dunkirkcc.com.
On Sunday, June 11, 2017, we move our worship location to DCCC! The service begins at 10:30 AM; and weather permitting, we will worship outdoors overlooking the lake. A church picnic will follow.
Mission Trips
We encourage mission trips for adults and youth by providing both local and international opportunities. Our Mission Committee meets regularly to plan and promote various mission opportunities. We have gone several times to Haiti (providing water filters, support a medical clinic and a school) and Acuna, Mexico (building a church and teaching local children).
Other missions that we support and serve include:
Crop Walk (walkathon raising money for food pantries)
UPC Soup Kitchen and Food Pantry (monthly food drive)
Functional Literacy Ministry (FLM) in Haiti (teaching literacy and providing Bibles for graduates of the program)
Cornerstone Manor (providing Christmas gifts for women and children)
Meals on Wheels (volunteering in-home delivery of meals)